HIT Training Ltd is a national provider of apprenticeships and vocational training. Across our three specialist divisions, our trusted team of expert tutors deliver professional training from levels 2 to 7.
Our three divisions include: HIT Training - a leading provider in hospitality and catering; Connect2Care - experts in adult care, healthcare, early years and Funeral Services; and Executive Development Network - specialists in management and leadership.
We have a proven track record in quality people-led training helping frontline staff, managers, leaders and business owners reach their full potential. Our teams provide personalised support to apprentices through their learning journey with expert advice, creativity and passion.
We have some unique philosophies that drive us to develop high quality training programmes that deliver outstanding results for our employer partners and their employees.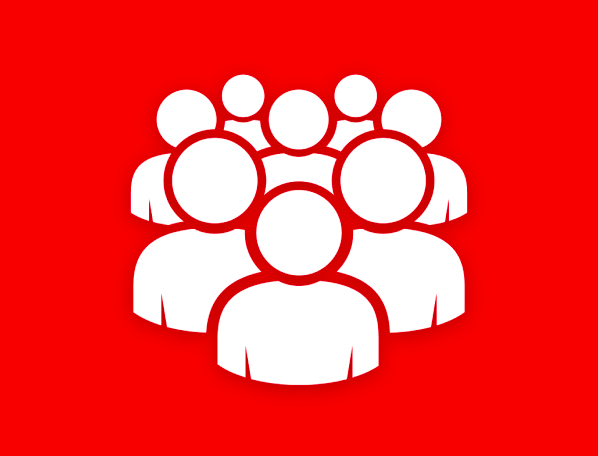 People
Our business ethos revolves around people.
Whether that be our employees, our employer partners or our learners, we aim to transform lives, shape futures and boost income opportunities.

Our moral purpose is to help the people we work with grow and develop.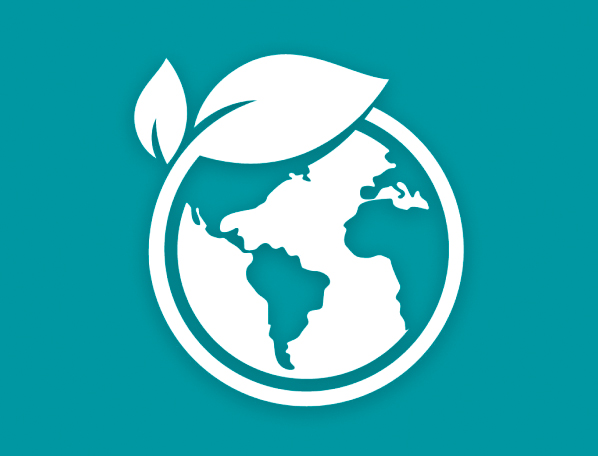 Planet
Environmental sustainability is essential to preserve the future of our planet.
At HIT Training Ltd, we understand the importance of change within the wider environment and our impact on society.

That's why we constantly adapt our entire business operation to safeguard the next generation.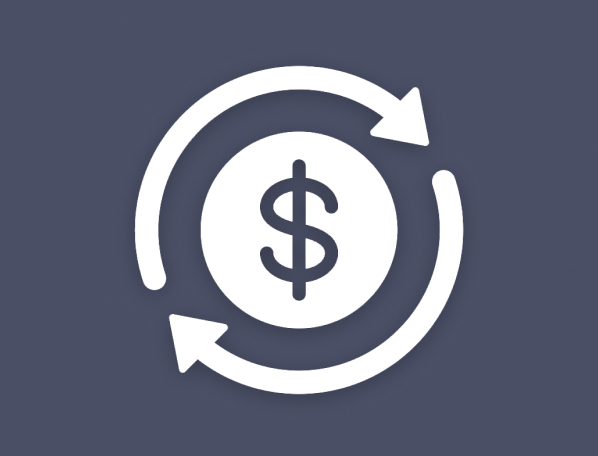 Profit
We are a business and businesses exist to make profit.
We have an economic responsibility to make a difference to the industries we operate in and we use our profits to do just that.

A third of our profit goes to shareholders, a third to our employees and a third is reinvested back into our business.
We are Experts

All our people are industry experts hungry to pass on their knowledge.

Passion

We are passionate about what we do. We want our industries to succeed.

Going the extra mile

We strive to do more than our clients expect and be innovative in how we work together.

Pride

We take pride in the work we do and the success of our training programmes.

A lasting legacy

We believe the programmes we create and the apprentices we train are valuable assets to our clients both now and in the future.

Fun

We get the job done and we like to have fun along the way.